Community Shared Services (CSS) was established to enable small to medium-sized non-profit organizations in the GTA to share services; creating administrative efficiencies, bridging gaps in service delivery and creating greater focus in service provision.                                                                                                                                             
The following organizations are founding CSS partners:
Elspeth Heyworth Centre for Women (EHCW)
Somali Immigrant Aid Organization (SIAO)
Jane Alliance Neighbourhood Services (JANS).
Northwood Neighbourhood Services (NNS) Trustee
WHY Shared Services?
Reduced funding in the face of increased client demands is particularly challenging for non-profit organizations in the social services, health and education sectors, where money is already very stretched. Social demands and economic climates also adversely impact private sector giving.
In the face of increasing demand for important and crucial services in the community, non-profit organizations are backed into a corner, capacity-wise.
HOW does it work?
We screen and hire top quality providers at reasonable costs, which we pass on to our clients.
We convene program and service providers to discuss their specific areas of work, and help them develop collaborative or wraparound services that make the most efficient use of time, people and money.
We support joint fund development efforts by coordinating strategic sessions and providing grant writers to apply for multi-agency funding.
JOIN US!
Community Shared Services welcomes new clients and members, on casual, short-term and long-term agreements.
Click here to view our informational slide deck
www.communitysharedservices.com t.co/rCQlvDo4hA
Show

Media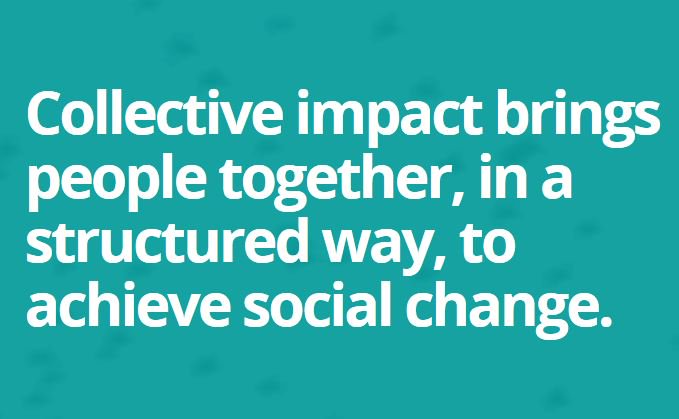 Community Shared Services provides high quality shared administrative services at reasonable costs, to save you time…lnkd.in/e7-wp73